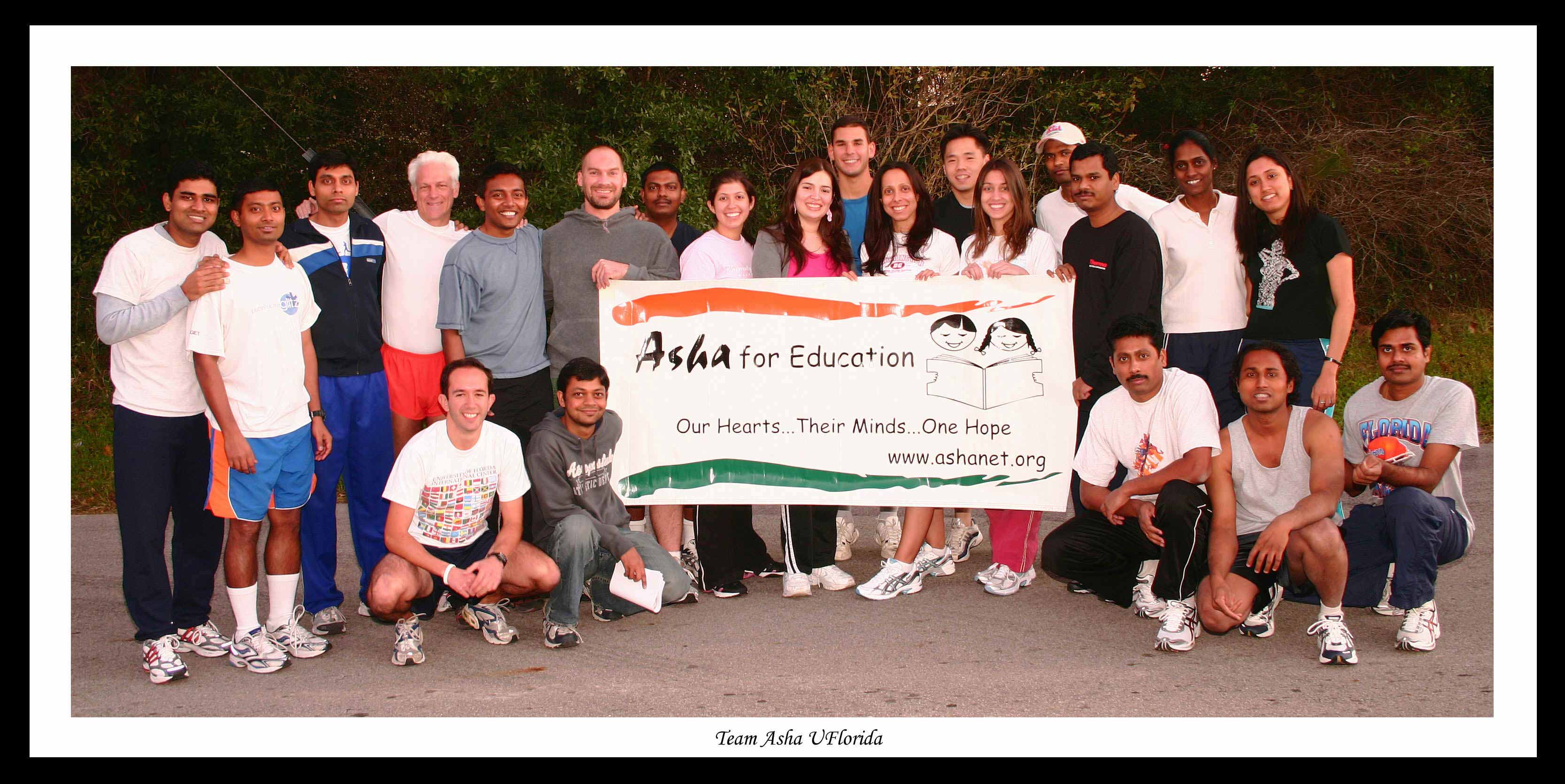 Team Asha is a fundraising branch of Asha for Education where teams of runners help raise funds for Asha projects by participating in races like runs, marathons, half marathons or relay marathons. So far, more than 1,000 men and women have successfully completed various races and collectively raised more than $2M over the past 15 years helping educate hundreds of underprivileged young children.
Asha UFlorida became part of Team Asha in 2007 when participating in the 15k Gate River Run in Jacksonville for the first time on March 10, 2007. It is the largest 15k in the United States with more than 20,000 runners and one of the top running events in the United States. This 15 km run is one of the avenues through which our chapter raises awareness and funds for the educational projects in India. In the past 12 years, about $175,000 have been raised with the participation of over 350 runners who all completed Gate River Run. Team Asha UFlorida helps all registered participants on this momentous journey to get ready for the race by providing professional training and logistical support to help the runners complete the run successfully every year. For more information on training for Gate River Run, please read the FAQ section.
Team Asha runners, based on their fitness and availability, can also participate in other races around the year, ranging from 5k Annual Melon Run to Jacksonville Marine Corps half-marathon or Disney marathon. Team Asha UFlorida will also help you publicize your participation in these races and your fundraising efforts. In return, you must commit to the training program (which is quite flexible, see below) and strive to raise a minimum contribution of $300.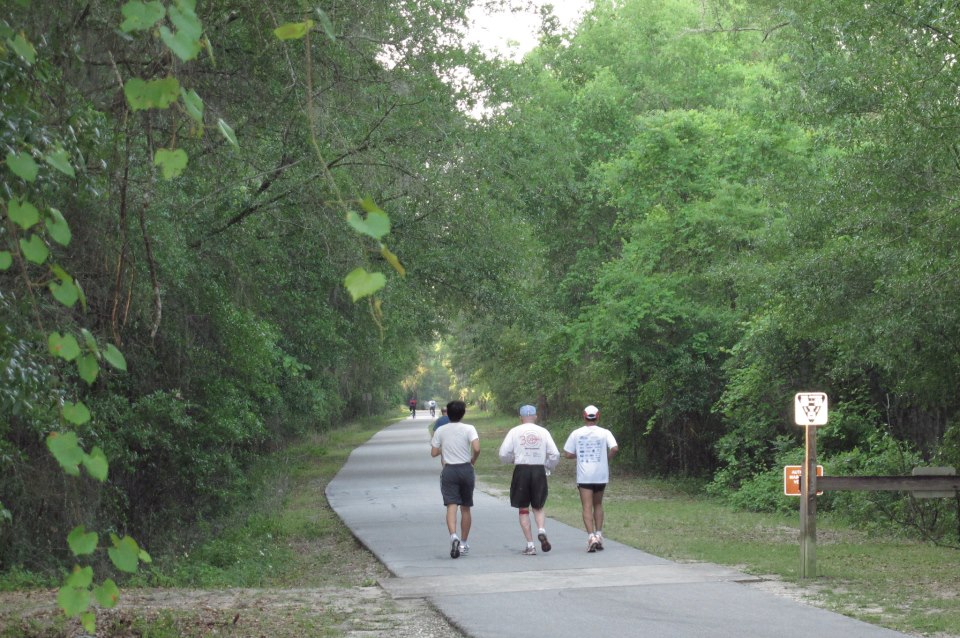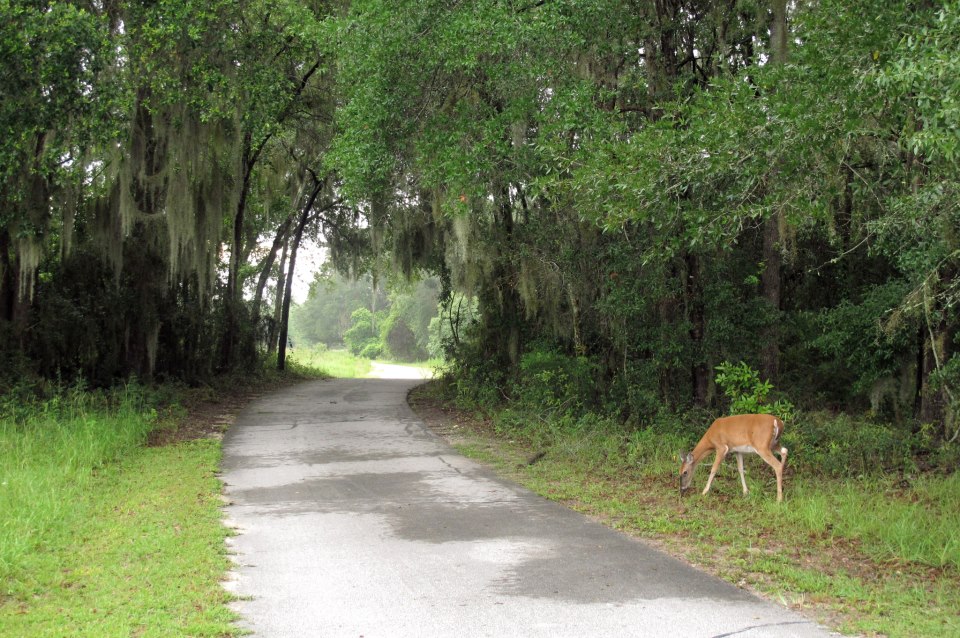 TRAINING PROGRAM
Team Asha UFlorida runners train together all year around on Tuesday, Thursday, and Saturday.
On Tuesday and Thursday, the team runs in the Kirkwood neighborhood. Runners meet at the parking lot of the establishment at 2445 SW 13th Street, Gainesville, FL 32608. We meet at 6.30 pm, you could get an early start if doing more than 3 miles esp. during during fall and winter. Bus 13 will stop right across the street at the City College when coming from the University of Florida campus.
On Saturday, the team goes for long runs on the Gainesville-Hawthorne state trail (Boulware Springs Park trailhead, 3300 SE 15th Street, Gainesville, FL 32641). During the warmer months, we meet at 7:00 am at the trail head. During the cooler months i.e. typically from November to March, we start a little later. Rides are provided as requested. Currently we meet at 7:00 am on Saturday.
Everybody is welcome, from walkers, walk-runners, run-walkers, to runners. There is a place and a friend for everybody in the Team Asha UFlorida family!!! If you need more information please feel free to contact: uflorida@ashanet.org
Subscribe to ashaufloridarunning@googlegroups.com to get regular updates about Team Asha running schedules!